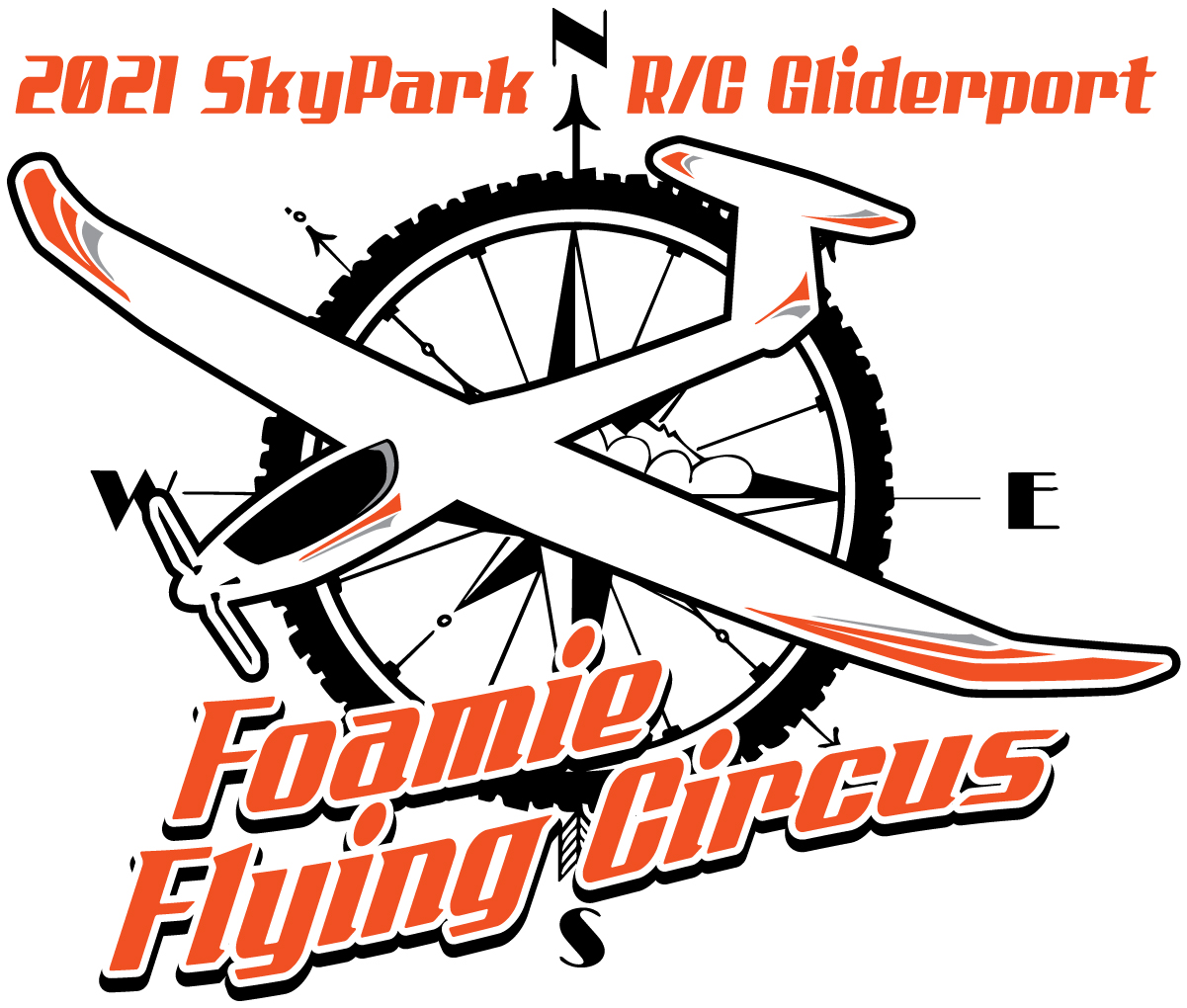 Foamie Flying Circus
Sky out at SkyPark!
The first R/C soaring event at the SkyPark R/C Glider Port will be held on Saturday, August 7th, 2021 from 10AM-5PM at SkyPark Camp + RV Resort*!
Get your tickets for $25/person by July 15th and receive a t-shirt, half-day park pass to SkyPark at Santa's Village (entry from 2:30PM-9PM) and two raffle tickets.
Raffle to benefit the Making Spirits Bright Foundation and includes a Multiplex Lentus R/C Plane by WindyHill Hobbies, flying games and FUN (must be present to win).
This event will feature an Alpine Lift, not a Ridge lift, so choose your thermal plane wisely. We suggest electric-assist gliders like the Multiplex Heron, this plane works well here.
Thank you to WindyHill Hobbies for your support!
AMA Required
Camping at SkyPark Camp + RV is an additional cost. Reserve your campsite here.
*All attendees must park their vehicles in Lot C. Please do not park within the campground unless you have a camp site reservation.